I often get asked my opinion on pregnancy and baby-related products.
There are so many!!!
How do you choose between 50 different types of baby carriers, swaddles or diaper creams?
It can be overwhelming.
Not only that, but there are SO MANY new baby gadgets and paraphernalia that you can SIMPLY LIVE WITHOUT!
Okay, I'm admitting here that I'm a bit of a minimalist… even before minimalism was popular!
Sure it might be nice to have that wipe warmer or butt spatula, (yup, it's a real thing!) but can you live without it? Sure you can.
Well… I do get to see a lot of mom and baby products and I am constantly AMAZED at how often I see new products. It's crazy, actually!!
So in an attempt to help out new moms, I'll share with you my absolute favorites.
It's a long list but here goes…
This post may contain affiliate links which give me a small commission at no extra charge to you!
My Favorite Childbirth Class:
The Mama Natural Online Childbirth Class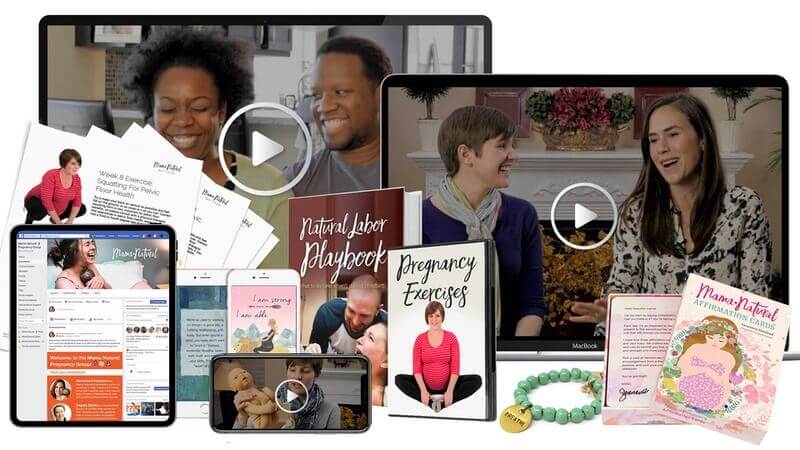 Birth plans don't always go as planned, but if you are serious about preparing for a natural, drug-free birth, then this course gives you the best shot at it!
It is written by a certified nurse midwife and the bestselling author of The Mama Natural Week-by-Week Guide to Pregnancy & Childbirth .
This evidence-based online course is just simply amazing!
It prepares you physically, emotionally, mentally and spiritually!
The instructors do a great job of presenting the material in a very fun, engaging way.
…And it's not long and boring!
Not only do you get a childbirth class, but it includes a breastfeeding lesson and an online Facebook community!
It even comes with a really nice money-back guarantee, so you can try it out for 30 days, if you'd like!
Find out more about this affordable course HERE.
My Favorite Pregnancy Planning Resources:
This affordable planner is one that I want to bring to your attention.
As a postpartum doula, I am VERY excited to recommend this great planning resource!
Why? Because I have witnessed so many new moms who are not prepared for their postpartum recovery and consequently have a much more difficult time recovering and adjusting to motherhood.
The Nesting Planner is a complete planner for pregnancy, childbirth, postpartum, breastfeeding and newborn care.
It is LOADED with printable checklists, worksheets and other planning tools.
It will help you get organized and stay on track throughout your entire pregnancy.
You will never miss a step with monthly checklists and reminders that easily itemize what must be done before the big day!
Learn more about the Nesting Planner here.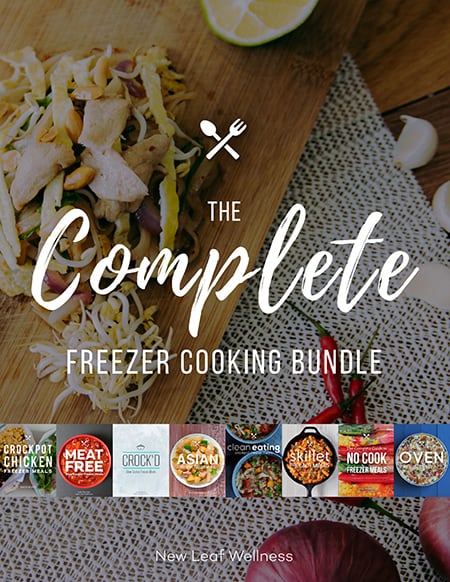 If you want an easier 4th trimester, make sure you stock up your freezer during pregnancy!
Consider having a cooking party with a couple friends and you can make short work of it while having fun.
I love this freezer meal bundle because Kelli has made it EASY for you! The kit comes complete with 100+ recipes, grocery lists for each recipe, printable labels, expert tips and MUCH MORE.
Check it out!
Planning for Postpartum FREE Email Course and Postpartum Planning Worksheets
This 5-Day FREE email mini-course will help you get started on planning and organizing for your new baby and the 3rd Trimester.
The course is written by a certified postpartum doula and designed to help you get organized with confidence.
Lots of FREE downloadable freebies included: planners, worksheets, shopping lists, etc!
My Favorite Baby Products:
The Ollie Swaddle is my ABSOLUTE favorite swaddle! Here's why…
Don't let the more expensive price scare you away, because it's TOTALLY WORTH IT!!!
Most of the other swaddles have their flaws such as openings where baby's arms can escape, having to un-swaddle for diaper changes and how quickly baby outgrows the swaddle.
For all other swaddles, you will need to buy a larger size as baby grows. This swaddle is one size fits all! No need to upgrade as baby grows.
It is also so well-made that this swaddle will easily last through several babies!
If you are into a more minimalist lifestyle, this swaddle is for you!
If you're looking for a less expensive swaddle option, I'd pick this one!
This is my second favorite swaddle in the newborn size! The next size up can seem a bit too roomy for some babies, but the newborn size is awesome!!
I do mention a few other swaddles that I like in my swaddling post, but these two above are my favorites!
Disposable Diapers and Baby Care Products
A great company that sells organic and completely safe and natural baby care products is Made Of
You absolutely MUST check out this company!
Did you know that skin care products are unregulated in the United States? But this company is completely transparent about the ingredients that they use in their products.
Check out their website here for more information.
MADE OF™ The Better Baby Diaper
I am seriously excited about this new disposable diaper!
Most disposable diapers contain petrochemicals, phthalates and parabens.
If you are serious about keeping these chemicals out of your home, then take a good look at the diapers you use.
You can subscribe and get 20% off your first order.
Great online shopping convenience with free shipping!
Earth Mama Organic's Baby Products!
Again in this category of pure and natural organic baby care products, I would include Earth Mama Organic's Baby Products!
Both these companies are amazing and I would say that it's pretty much a toss up as far as baby care products.
You can't go wrong with Made Of or Earth Mama Organics when it comes to baby care products. So nice to have healthy options!
If you want to invest in a great baby carrier that truly g-r-o-w-s with your baby, get the Ergobaby!
It may seem a bit pricey at first, but you won't regret your purchase.
Mom and Dad can both use this carrier and I'd say it is the "Cadillac" of baby carriers!
I've never met any mamas who didn't like their Ergo. Just sayin…
Another great baby carrier that many moms really love is the Boba Wrap.
Although not as popular as the Moby Wrap, I much prefer the Boba. Why? Because it is lighter, stretchier and easier to use, in my opinion.
Marpac Hushh White Noise Sound Machine
This sound machine has become my all-time favorite for many reasons… small, lightweight, portable, great for travel, holds a charge for a long time, can be used with battery or plug in,
I have had LOTS of clients who have used it and love it too!
My Favorite Pregnancy Products:
My favorite product line for pregnancy teas and skin care products is Earth Mama Organics .
Since everything is absorbed through our skin, we can never be too careful about the skin care products that we use during pregnancy. These products are gentle, chemical-free and safe.
Check out their line of pregnancy care products here.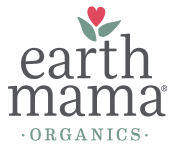 Okay, I actually have a few options here…
But, they are all equally great for different reasons!
However, they are all food-based, organic and easier to digest than most synthetic prenatal vitamins.
See which ones are right for you in this post.
My Favorite Postpartum Care Products: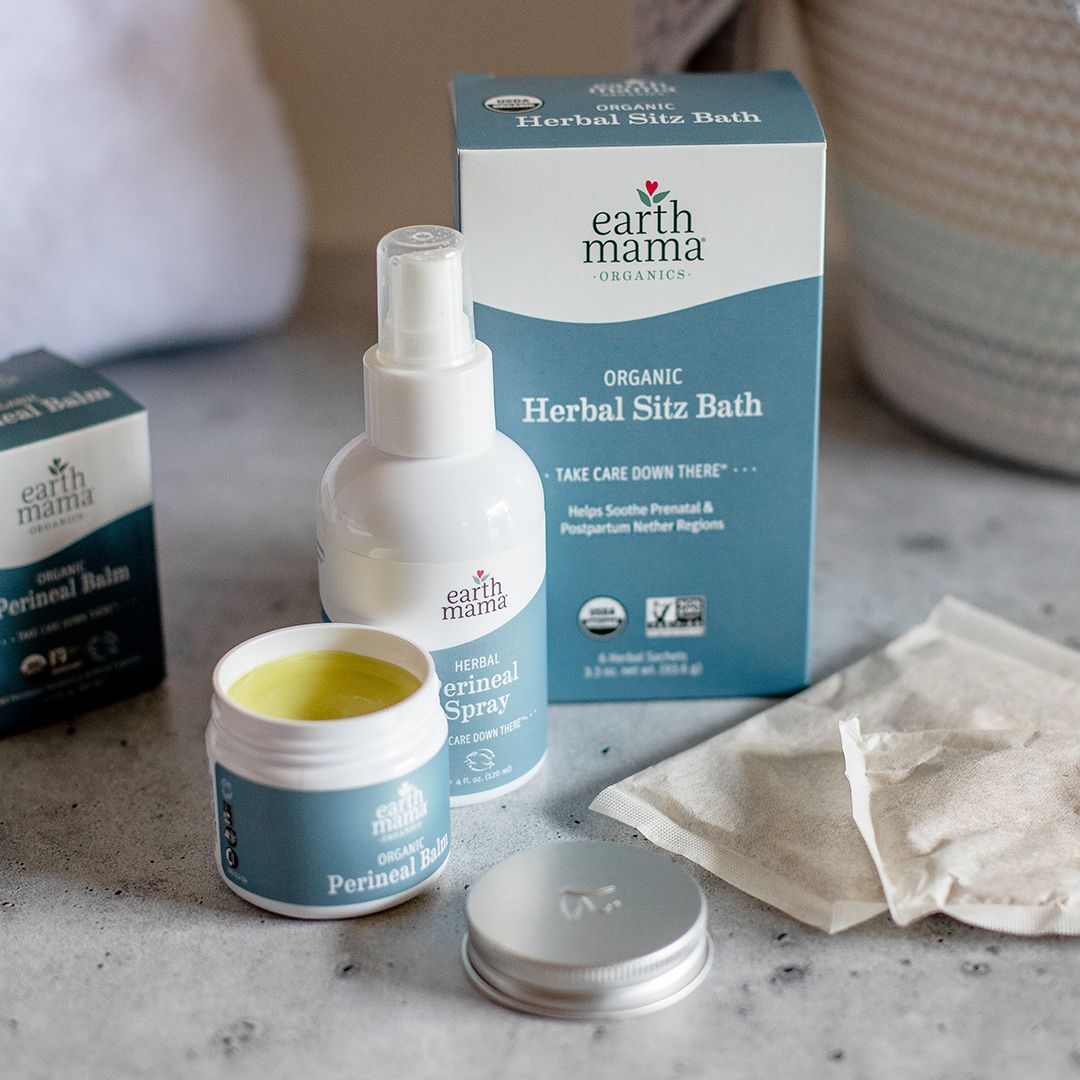 If you are looking for soothing, healing postpartum products that are completely natural, make sure that you check out Earth Mama Organics again.
They have a great postpartum care product line as well.
Safe, natural and effective!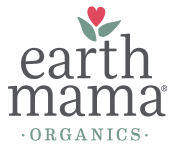 My Favorite Breastfeeding Products:
My Favorite Breastfeeding Mini Pocket Guide!
I just discovered this brand new breastfeeding resource published in 2019 that I absolutely LOVE!
Do you want to learn everything you need to know about breastfeeding, but you're short on time?
This is the PERFECT resource for you!!
Why do I recommend it?
Five reasons…
1. It's a quick & easy read that is PACKED with everything you need to know about breastfeeding, … in SMALL. DIGESTIBLE. BITES!
2. The author takes you day-by-day through the first week of breastfeeding and then week-by-week for the first 6 weeks! After that she walks you through each month of your baby's first year.
3. This book is well-organized! It is easy to find the information that you need when you need it. (What to expect each month, what's normal, what's not, how to know if my baby is getting enough, how to recognize growth spurts, along with up-to-date, evidence-based breastfeeding tips for each week and month!
4. You can download Breastfeed Like a Boss to your phone or tablet and have it ready whenever you need it! It's seriously like having a lactation consultant in your pocket!
5. It's really affordable…. NO... REALLY!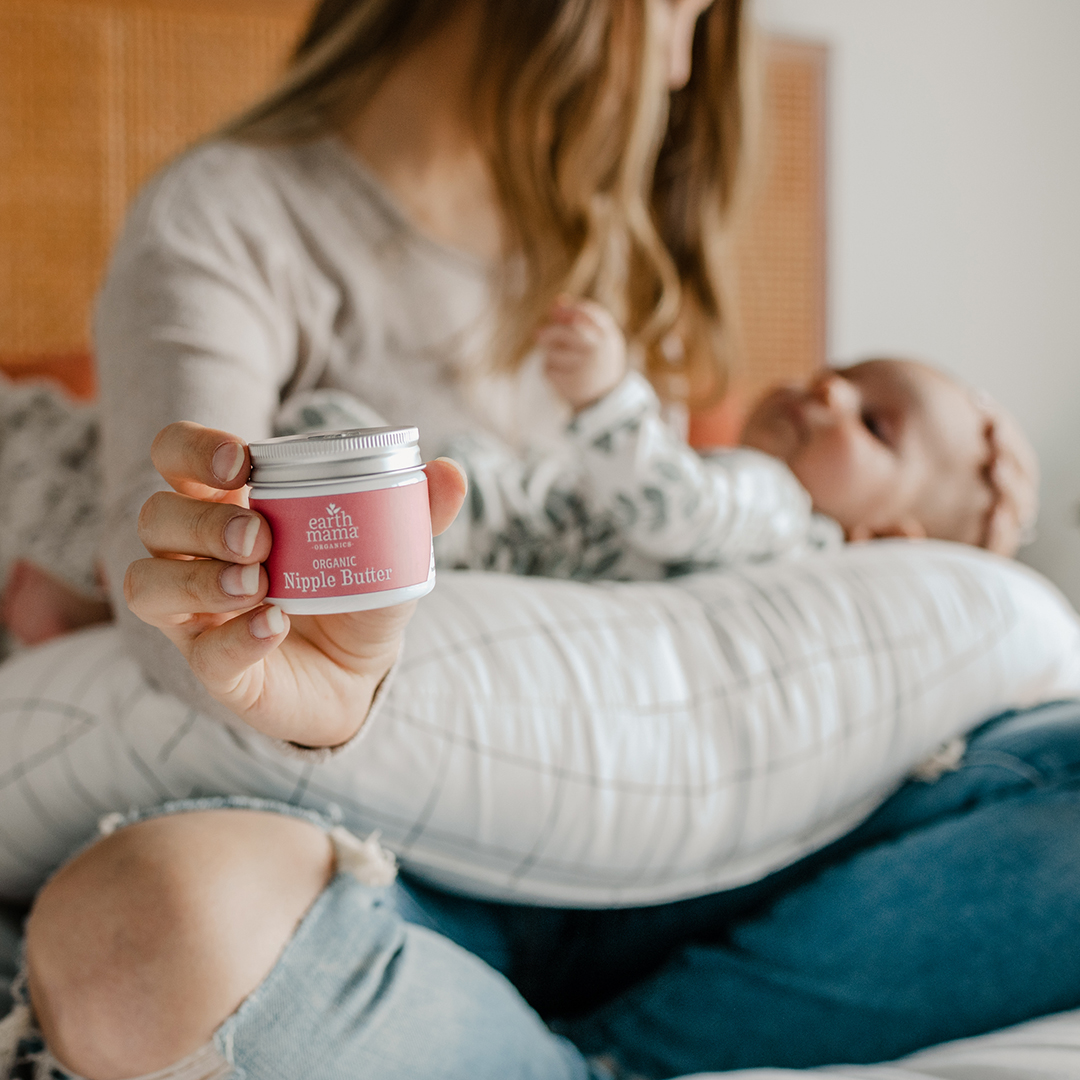 Yup. Earth Mama Organics also has a great line of breastfeeding products for new mamas!
These are organic, pure and natural.
I wouldn't recommend them if I didn't think that they were pretty special. Check them out here.
Homeopathic Remedies for Mom and Baby
I love homeopathy!
Homeopathic remedies are safe and effective ways to naturally stimulate your body to heal itself.
Learn more about homeopathy in this post.
This little kit has great remedies for both mother and child.
Here are some more of my favorite remedies for infants…
Wubbanub Infant Pacifier
Okay, I hope that Mr. Wubbanub is a very rich man for creating these awesome pacifiers!!
They are seriously so cute but also very functional.
They stay in place and the cute little animal actually holds the pacifier in the baby's mouth. It's genius really!
Some complain that it's hard to wash, but most moms just dunk it and air it out to dry on the bottle rack.
Get two so that you always have one that's clean.
Really love this product!
Are you looking for FREE STUFF?
Here is FREE planning help to help you get organized and ready for your baby's arrival.
In this planning post, I take you by the hand and walk with you step-by-step through your entire pregnancy and help you figure out what to do each trimester.
Thanks so much for visiting!
More products are being added to this list.
Check back often!